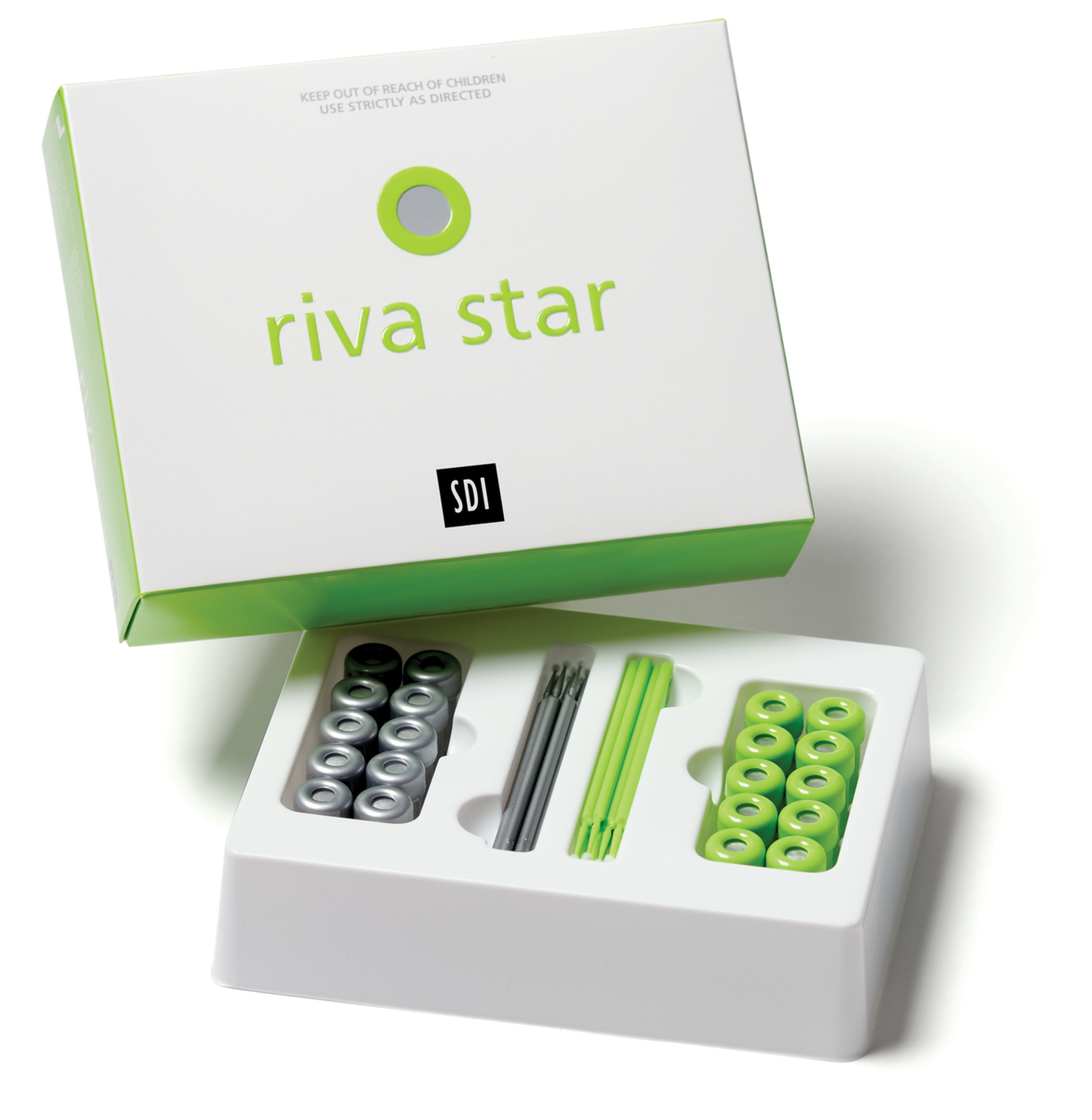 Tooth sensitivity eliminator and cavity cleaner
Riva Star contains three powerful components to reduce tooth sensitivity, combining the action of fluoride and silver with the patented booster effect of potassium iodide to provide instantaneous relief to hypersensitive teeth. Unlike other silver fluoride, Riva Star's two step patented procedure minimises the risk of staining. By applying the potassium iodide solution over the silver fluoride, a silver iodide creamy white precipitate is formed and then turns clear.
Adopting the use of a non-invasive desensitising agent is essential for clinicians practising minimally invasive dentistry. Riva Star conditions dentine and may assist in tooth preservation, plus pre-treating tooth surfaces with such materials are a great way to enhance bonding of glass ionomers to dentine.
Two years and beyond desensitising effect
Antibacterial activity – an effective biofilm inhibitor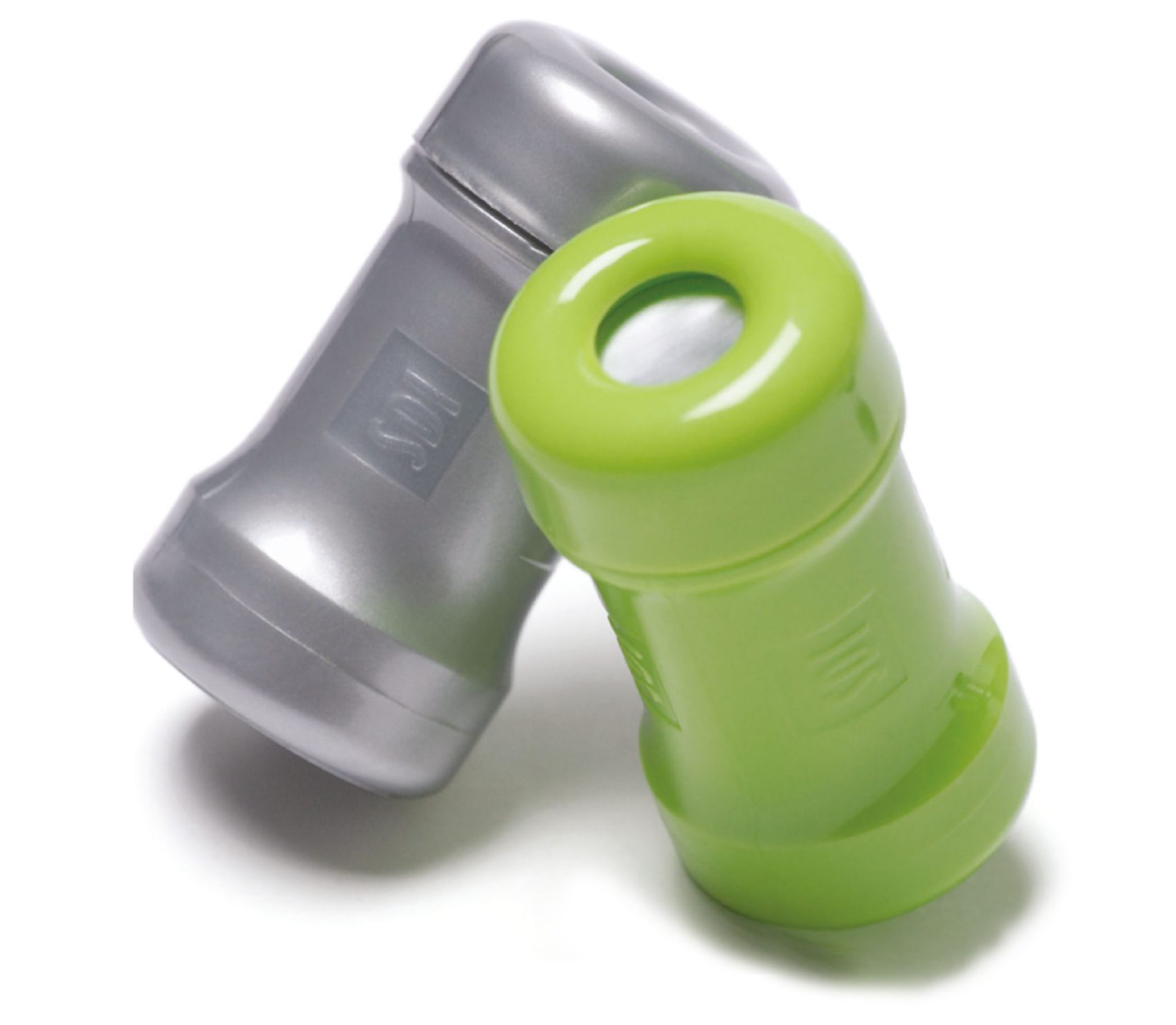 The SDI podcast with Dr Andrew Osafo - BDS Dip Sed FIADFE
Andrew discusses the use of silver diamine fluoride (SDF) in the management of dental caries  >>
Children and Laura the dentist explain all about Silver Diamine Fluoride
Watch the video by the British Society of Paediatric Dentistry   >>