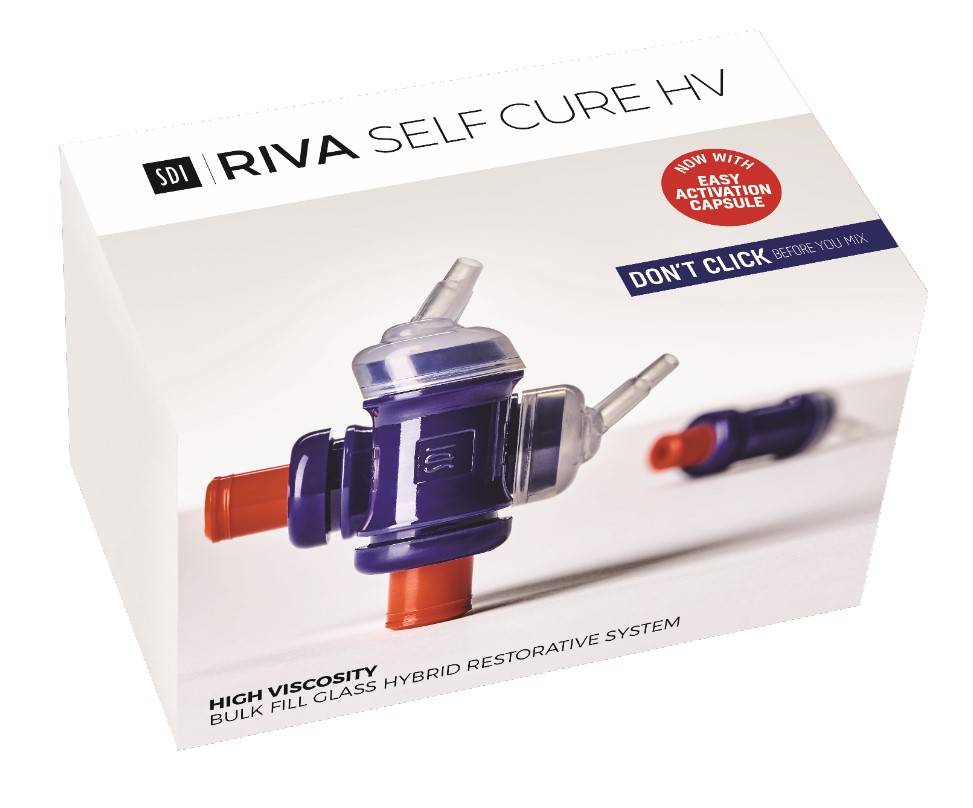 The tooth remineralising restorative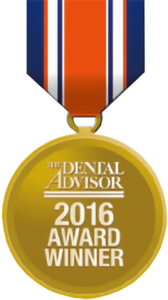 Riva Self Cure is the ideal self curing conventional glass ionomer restorative material for minimally invasive dentistry, bulk fill and radiopacity. With excellent tooth adhesion and fluoride release, Riva Self Cure can withstand high penetration of the surface and does not contain resin, which eliminates the issue of volumetric shrinkage after curing. The high compressive strength of Riva Self Cure means it can be used to replace and mimic dentine.
Riva Self Cure capsules with easy activation technology.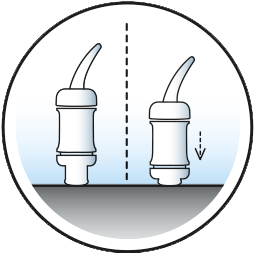 SDI technology makes it 70% easier to press down to activate Riva capsules. This SDI Australian innovation makes restorations faster and easier than ever before.
In addition to easier activation, the Easy Activation technology delivers improved extrusion control. Easy activation capsules are 70% easier to extrude than glass hybrid and glass ionomer capsules from other manufacturers. This innovation minimises hand tremors and muscle stress, giving you more stability and control when placing restorations.
AVAILABLE NOW!